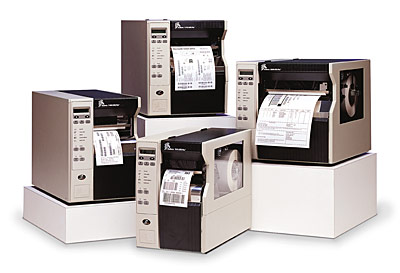 Zebra barcode printer service center in delhi india
Indian barcode Corporation Is Providing the Zebra Printers Servicing and care in india. we are the Labels And Ribbon manufacturer for Zebra Barcode Printers, we also official Distributer Partner of Zebra in delhi. if you are searching zebra barcode printer service center in india, contact us.
We do Support to our customers via remotely or visit to our office, we are the most reliable Supplier of Zebra Barcode Printers. we are provide the full ssupport related to Zebra Printers. we suggest Printers to customers as customer required. Our technical expert team work and support the zebra Printer repair service. we do repairing and servicing to customers.
Zebra barcode printer service center Most Common Printers
Most Common and Populer Zebra Barcode Printers models that are used in barcode Industries.
Zebra barcode Scanner service center Most Common Scanners
We also offer best price on Zebra scanners. we also provide the service and care for zebra barcode reader or scanners
Most Common Zebra Scanners Models that used by our customers
Indian barcode Corporation is the Manufacturer of barcode Labels and Ribbons for Zebra Printers and ofer best price on barcode printers labels and Ribbons to our customers.
Call us for technical or sales support of Zebra Printers.
Address: S-4, Plot No-7, Pok-7, Pankaj Plaza, Near Metro Station,
Sector-12,Dwarka,New Delhi-110078(India).
call us on 9717122688, 011-28032434 or mail us gm@indianbarcode.com